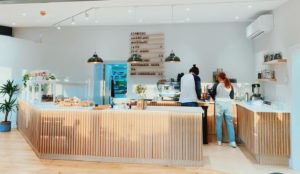 Tucked in a scenic corner of South Somerset, @farmandfieldcafe put delicious, locally produced food and drink at centre stage, with foliage-filled walls and colourful dishes that tickle the tastebuds as much as they seduce the eyes.
From stacked pancakes and loaded burritos, to home-made cakes paired with our coffee; Farm & Field have a menu jam-packed of goodies, certain to offer something for everyone.
Once you've filled your bellies, head out and explore the beautiful neighbouring gardens and lake that's accessible to customers, and their four legged friends! 🐶
You can find Farm & Field adjacent to @frogmarygreen farm at West Street, South Petherton, Somerset, TA13 5DJ.
Visit: www.frogmarygreenfarm.co.uk/farm-and-field-cafe/ for more info.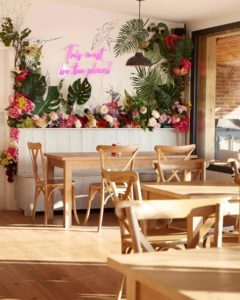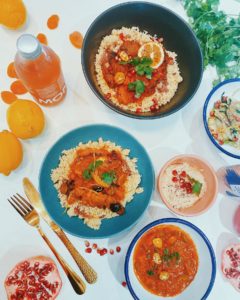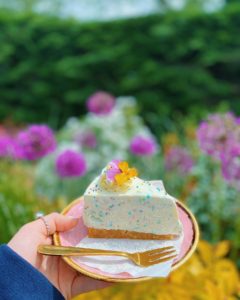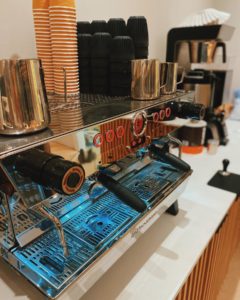 NEWSLETTER
The latest coffees, offers and news from the roastery.