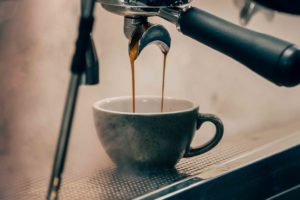 Fresh coffee is paramount to making a delicious beverage, however, under the current circumstances, it's equally as important that you're not having to throw heaps of old coffee away!
If you're about to re-stock we still stick by our recommended guidelines for freshness which are the following:
Filter Coffee: Rest for 3-5 days before consumption.
Espresso: Rest for 7-10 days before consumption.
Both best enjoyed within 4 weeks.
Despite these recommendations, some business have been forced to close over the past 10 weeks due to the pandemic, and as a result, have been left with lots of leftover coffee and are worried about wasting it. So we've come up with a few tips with what you can do to make sure it doesn't go to waste…
Cold Brew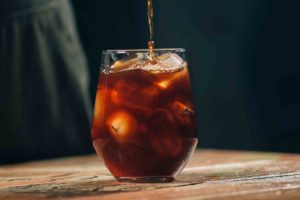 Cold brew is a great way to use up your leftover coffee. Simply chilled and poured over ice, this low maintenance drink is always a winner for these hot sunny days. We've got some yummy recipes coming up on our social media, so keep your eyes peeled for those.
Brewing Espresso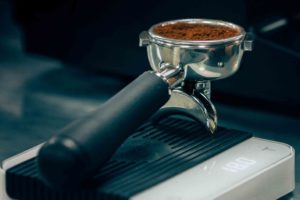 You can still use your leftover coffee to brew espresso, we'd just recommend tweaking your recipe by upping your dose and grinding slightly finer. You may notice a reduction in crema on your espresso drinks, but once mixed with milk, will be absolutely fine.
Brewing Filter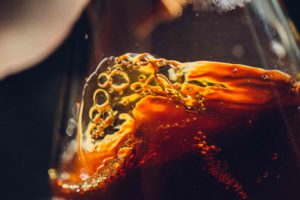 You can also brew your leftover filter coffee. You may notice that the bloom isn't as active in the de-gassing phase as it would have been if it was fresh, but similarly to espresso, if you up your dose of coffee slightly, and grind finer to compensate, you'll still be able to get some great results.
We're here to serve all of your coffee needs, be it technical support, re-opening safely or preparing to place new orders for coffee.
Give us a call on 01179 820 252 or get in touch by emailing wholesale@cliftoncoffee.co.uk 
We're continuing to roast Monday to Thursday. Orders, before 10 am, will be processed the same day, and delivered the day after.
Local deliveries are now being fulfilled by us, and those further afield are being delivered by DPD with a 1-hour delivery slot.
NEWSLETTER
The latest coffees, offers and news from the roastery.