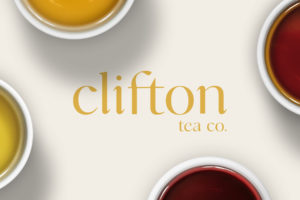 Introducing our very own collection of delicious teas!
At the start of the year we decided to explore a more direct approach to tea procurement with the aim to be more flexible with costs while also improving quality. After months of rigorous slurping and caffeinated meetings, we are thrilled to finally welcome a collection of exceptional new teas under a new Clifton brand.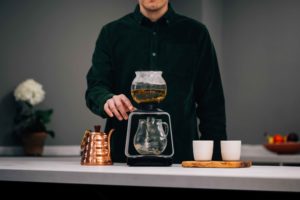 From classic, early morning favourites to irresistible herbal infusions, our tounge-tingling collection of high-quality teas has something for everyone!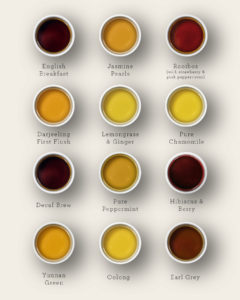 Our new range of teas will launch for our wholesale customers on the 25th of April 2022, and will be saying goodbye to our current listed brands and replacing them with our own from here on out.
We can't wait for you to try them, and we hope that they'll excite your taste buds as much as they have ours.
NEWSLETTER
The latest coffees, offers and news from the roastery.