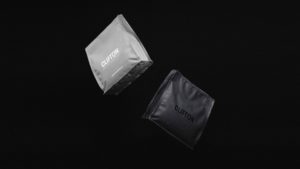 Taking inspiration from our classic designs, our new bags leap forward with a refined look and new purpose.
Made from a single-type plastic, our new bags (and labels) are now fully recyclable, with no fiddly and complex disassembly needed.
We've also focused on making our roast profiles more distinguishable by separating our bags into two gorgeous new finishes; an iconic Clifton Grey for filter, and a stunning new Matte Black for espresso.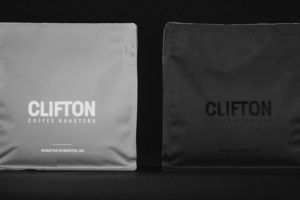 Our label artwork has also been completely reimagined, with new richer visuals and more detailed origin information.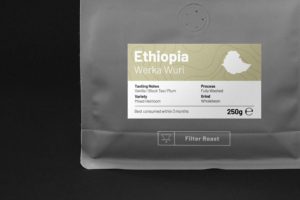 And, lastly, our signature topographic map of Clifton Village remains on the base, paying homage to our roots.
We're so proud of these, and we can't wait for you to get them in your hands!
NEWSLETTER
The latest coffees, offers and news from the roastery.