Steam
MODBAR
Modbar's Steam Module delivers astonishingly dry steam and tremendous power. In the hands of a master barista, the vertical lever gives fine-touch control of steam volume. Designed for ease of use and maintenance, the Steam Module reflects the Modbar's values: elegance and durability. Each Steam Module can power two steam taps.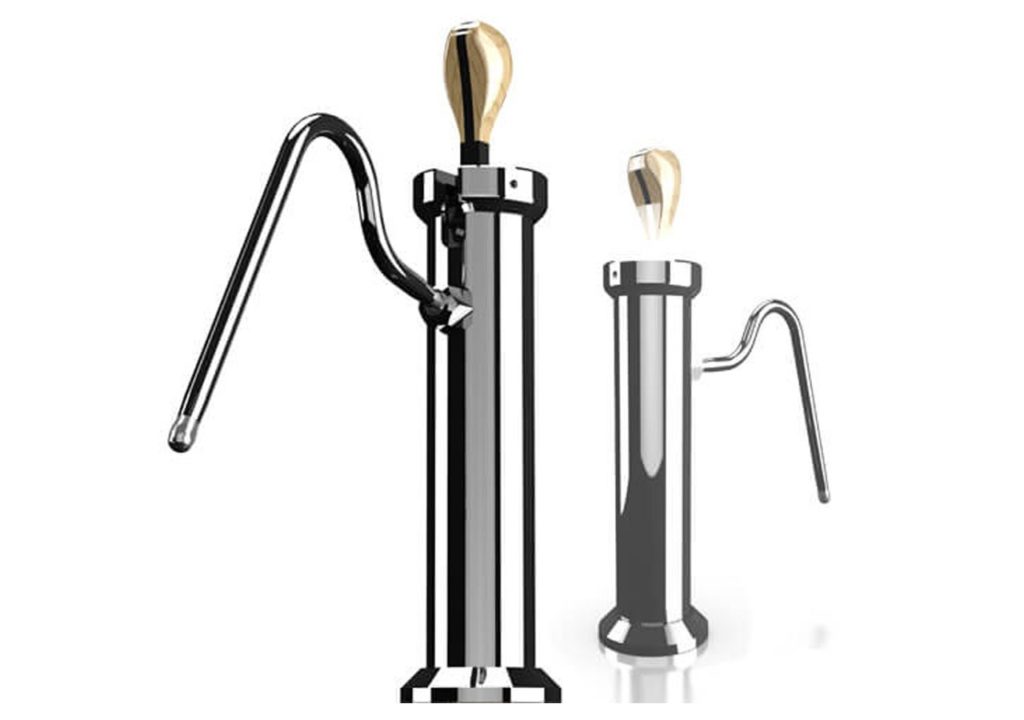 KEY FEATURES
Ready for right- and left-hand operation equally, Modbar's vertical lever control echoes the espresso module. Its barista-friendly, ergonomic features include a "dual-cool" steam wand to prevent burns and a robust but light-touch lever.
Slight catches in the lever control give the barista the ability to steam more gently when desired…but a touch will shift Modbar's Steam Module into full power.
Because the Steam Module can power two steam wands, retailers have several options in how they fit the Module into their equipment plan. Picture one steam tap on either side of two espresso taps. Or two steam taps – driven by one module – between to espresso work stations. Like every Modbar module, the Steam Module provides retailers an opportunity to improve the flow on both sides of the bar.
SPECIFCATION
Capable of driving two steam fonts

Low level fill protection circuit

Classic 'port-hole' Linea style sight glass

3.2" touch screen full colour display with navigation joystick.

USB port for firmware updates via flash disk

Digital pressure readout

PID temperature readout

Proprietary state of the art circuitry and software

316 L stainless steel boiler construction, electropolished finished.
STEAM
| | |
| --- | --- |
| Power | 2.5 kW |
| Protection rating | 15A |
| Boiler capacity | 4.7 litres |
| Weight | 20 kg |
| Dimensions | Available on request |